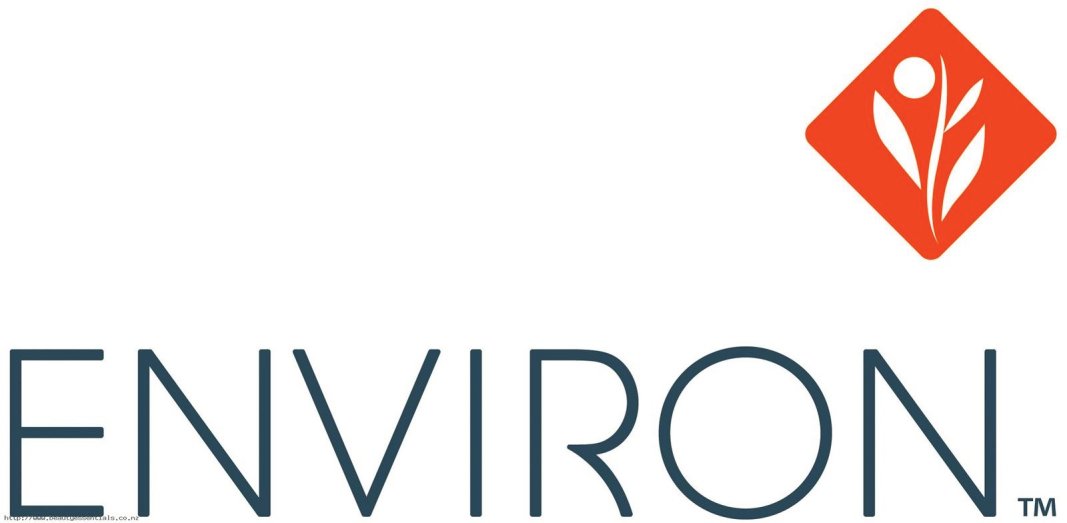 There has been lots of talk on the news and in the press highlighting the three toxic ingredients that can be found in many sun protection products.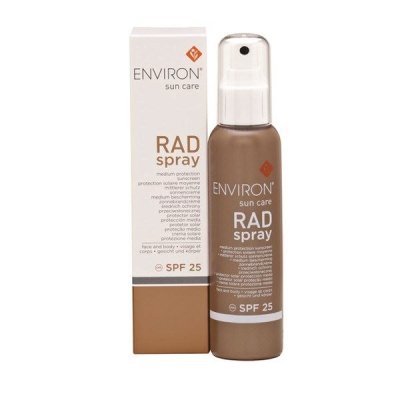 The new RAD Spray SPF25 is free of these toxic ingredients and is so pure it can be used on babies, over six months.
Be sun aware
Be safe in the sun
Be sure of what is in your sun care preparations 
The new RAD Spray SPF25, in a 120ml retail size bottle, meets demands for a lighter, more fluid formulation that spreads more easily over the skin while retaining all the benefits of the original RAD cream. The new formulation was created with an SPF25 in order to gain valuable certification from the Cancer Association of South Africa. This broad spectrum, medium protection sun lotion contains four different sunscreen elements which defend against UVA and UVB. Various antioxidants and vitamins also increase the level of protection. 
Benefits:
Provides a Sun Protection Factor (SPF) of 25.
Easily-absorbed milky texture can be sprayed onto the entire body for a silky after-feel.
Contains various antioxidants, including vitamins C and E, rosemary leaf extract and colourless carotenoids derived from tomatoes, which have been scientifically proven to assist in protecting against free radicals and sun damage.
Malt Secrets® (barley seed extract) is rich in polyphenols and ferulic acid. This ingredient is proven to work in synergy with vitamins C and E and has excellent anti-ageing and antioxidant properties.
Recognised by the Cancer Association of South Africa (CANSA) as a broad spectrum sunscreen providing adequate UVA and UVB protection.



 

Directions of use:

Spray onto your hands and rub Environ RAD Spray SPF25 in an even layer to the face, neck and body. It is recommended to apply before going in the sun and to re-apply frequently (every 1.5 to 2 hours) to achieve optimal sun protection.  Wait a few moments for the cream to be absorbed.  It is suitable for use under make-up.   It is suitable for all skin types and for all ages, even on a baby from the age of six months.




 

A spray not a spritz! A note from Environ® founder Dr Des Fernandes:

"This is not a sunscreen to spray on like an alcohol-based spray. No one can make an effective safe sunscreen that is simply sprayed on the skin without being massaged over the skin.

"I am fundamentally opposed to an alcohol-type spray because first of all it does not ensure uniform protection, and there is considerable pollution of the atmosphere from these sprays. Furthermore, they can be inhaled and there are no studies to show safety of inhalation of sunscreen agents."




Available at Lexie's. To enquire pop in, 67B Queens Road, Buckhurst Hill, Essex, IG9 5BW or call on Tel: 02085058500.




0

/